I-PAC Story
Indian Political Action Committee (I-PAC) is the platform of choice for students and young professionals to participate in and make meaningful contribution to political affairs and governance of the country, without necessarily being part of a political party.
Started as Citizens for Accountable Governance (CAG) in 2013, I-PAC has brought some of the best minds from diverse academic and professional backgrounds together and provided them with a unique opportunity to become a part of the election process and influence policy making in India.
I-PAC works with visionary leaders with a proven track record. In the process, the group helps them set a citizen-centric agenda and partners with them to conceptualize & implement the most effective methods of taking it to the public and gathering mass support.

Narendra
Modi
2014

Nitish
Kumar
2015

Amrinder
Singh
2017

Rahul
Gandhi
2017

Jagan
Mohan Reddy
2019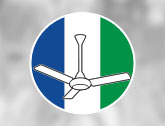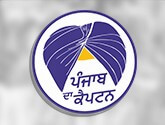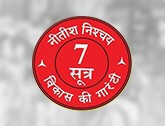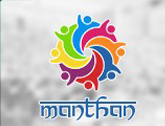 COLLATERALS & VIDEO CLIPS
Collaterals & Video Clips
Conceptualize & implement the most effective methods of taking it to the public and gathering